Join us for our monthly Coffee Hour! 
We host monthly Coffee Hours as a chance for residents and business owners to get together and learn what is going on in their community! Coffee and pastries on us! 
Friday, September 26th – 8AM – 10AM
Miss Zumstein Bakery and Coffee Shop
5027 NE 42nd Ave.
---
Friday, September 26th – 8:30-10:30AM
Employer Marketplace at PCC Metro Workforce Training Center
---
Did you know…
Rose's Ice Cream has been repainted? 

Look out for our next round of mini Storefront Improvement Grants for your own business needs!
Bill Dickey received the 2014 Samuel C. Wheeler Freedom Award from DePaul Treatment Center? 

Pictured here with State Treasurer, Ted Wheeler.
42nd Avenue was represented Rosario Toscuento of PortLaundry, Carolyn Mistell and Michael DeMarco.
---
Job Fairs
---
Maximum Connections
Thursday, September 25th
9AM – 2PM
Wild Forestry Center
4033 SW Canyon Rd.
Portland, OR 97221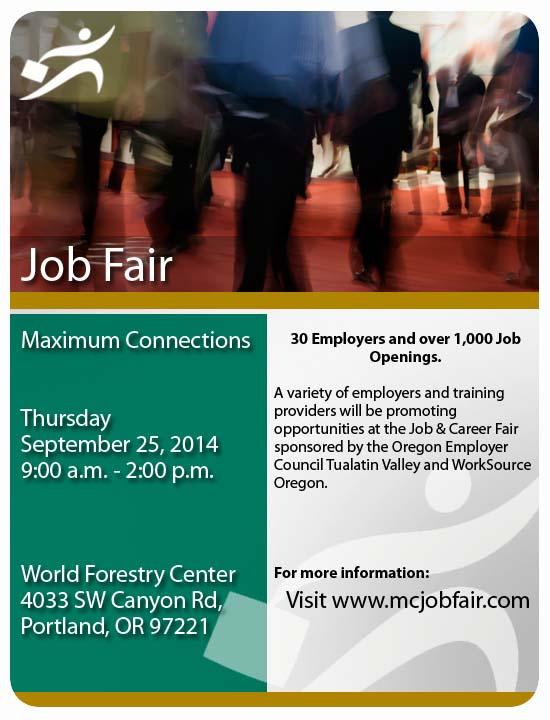 ---
This week at the Spare Room: 
-Thursday, September 25th 
Pagan Jud Band
-Friday, September 26th 
The Get Down
-Saturday, September 27th 
Larry Teri
42nd Avenue Street Scenes:
Doug of Doggy Business happily touches-up his storefront facade!

Finally, 
Congratulations to Merae's for a successful 21st Anniversary Party!